Heaphy Track 4 Day Freedom Walk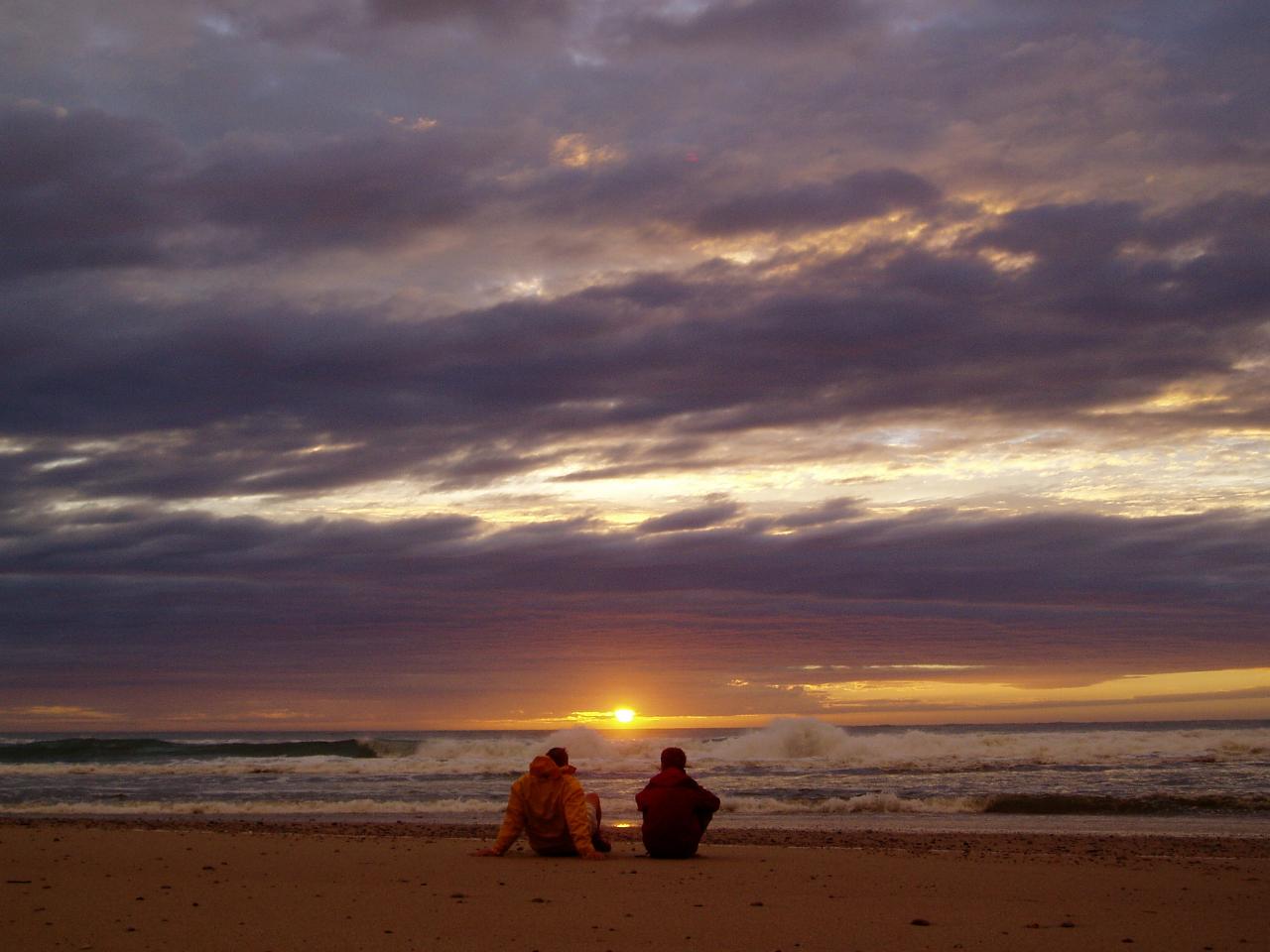 Duration: 4 Days (approx.)
Product code: Heaphy4DFreedom
Please note that accommodation is in Department of Conservation huts which are pre-booked for our guests - these are basic but comfortable and must be shared with other track walkers. Clients must carry their own pack containing clothing, sleeping bag, food and cooking equipment/eating utensils. Gas is available in the huts.
Day 1 – Brown Hut to Perry Saddle Hut
(Approx. 5 hours/17km)
Pick up from your Nelson Hotel accommodation and travel to Brown Hut (beginning of the track). The track gradually climbs through podocarp and beech forest to Flanagans Corner (your highest point on the track at 915m). Grand views of Aorere Valley can be seen with Mt Taranaki visible on a clear day. It is a gentle stroll on to Perry Saddle Hut, which is 880m above sea level, and has bunk-style accommodation for 28.
Day 2 – Perry Saddle Hut to James Mackay Hut
(Approx. 7-8 hours/25km)
The BIG day begins through tussock clearings and scattered beech forest until the open Gouland Downs can be seen sprawling towards the West Coast. Pass the famous boot pole and continue across the downs, past Saxon Hut onto the edges of Mackay Downs. From here, there are glimpses of the mouth of the Heaphy River and the Tasman Sea. It is not long before the 28 bunk James Mackay Hut is reached.
Day 3 – James Mackay Hut to Heaphy Hut
(Approx. 6-7 hours/21km)
The track from Mackay Hut descends gradually to the Heaphy River through beech and subtropical podocarp forest to the Lewis Hut. From here the track meanders along the banks of the Heaphy River, passing giant rata trees. The 32 bunk Heaphy Hut, your accommodation for the evening, is situated close to both river and sea.
Day 4 – Heaphy Hut to Kohaihai
(Approx. 5 hours/17km)
Walk from the Heaphy Hut along a coastline studded with Nikau groves to the track's end at the Kohaihai River. This is a spectacular coastal walk – one of NZ's best day walks – to complete your Heaphy adventure. Our van with your luggage on board meets you at Kohaihai to transfer you back to Nelson.